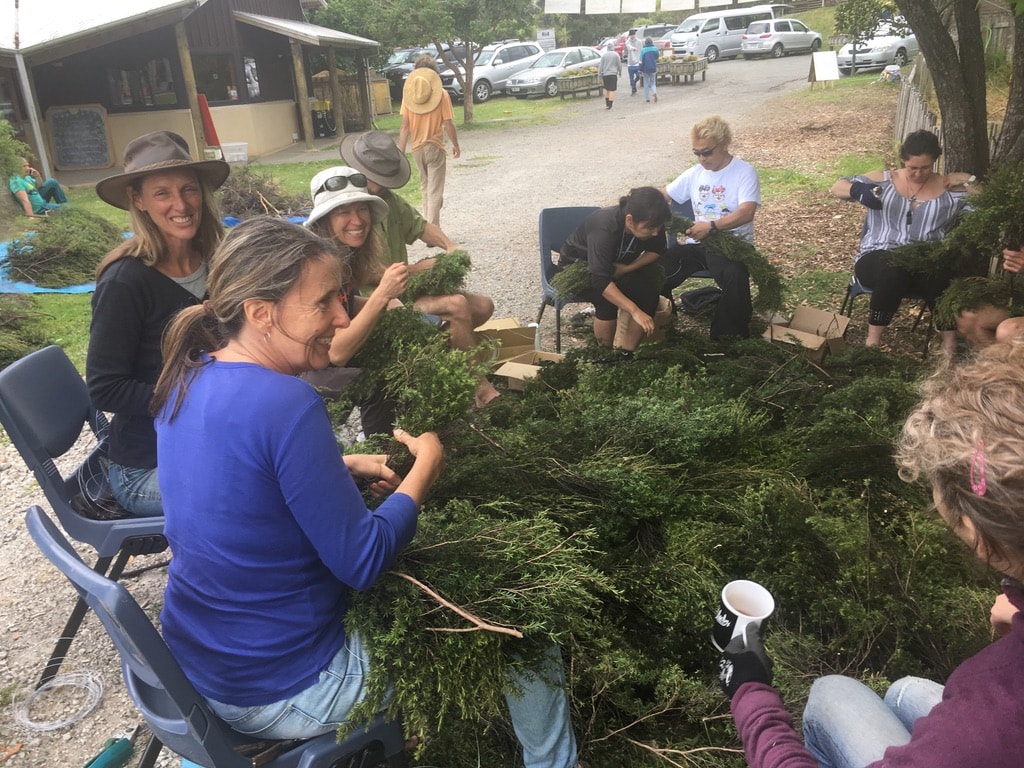 Titirangi Rudolf Steiner School is an independent private school. It is governed by a registered charitable trust and is not required to have a principal and board of trustees like state schools.
The Trust
The legal entity that owns the Titirangi Rudolf Steiner School is a registered charitable trust, the Rudolf Steiner Schools (Titirangi) Trust. The Trust is headed up by a Chair and has trustees who are usually parents. The Trust is responsible for high level governance of the School, such as making sure it operates lawfully and ensuring it is financially viable. It is also the legal employer of all the teachers and staff.
Management
The School's Operations Manager, Catherine Albiston, holds overall responsibility for the management of the school, including financial management, liaises with the teachers and reports to the Trust on behalf of the School. The Operations Manager is a point of reference for the community and for external stakeholders.
Representatives from each area of the school come together to form "the College of Teachers", a group that meets once a week to manage matters than impact on all areas of the school at an operational level.
The teachers
The original Steiner school was set up to be run by the teachers and this is something Steiner schools have historically aspired to do.
In practice, Titirangi Rudolf Steiner School is run largely by the teachers. The teachers collectively in each area of the school (kindergarten, lower school and upper school) manage their classes, festivals and recruitment.
The community
Parents have always been very highly involved in the Titirangi Rudolf Steiner School and as a private school they largely fund it. Costs are kept as low as possible by parents contributing to working bees and fundraising  – like the Advent Fair and Forest Folk shop. The contributions system is based on the Steiner philosophy that no child should be denied education due to their financial situation to enable all walks of life to be educated together.