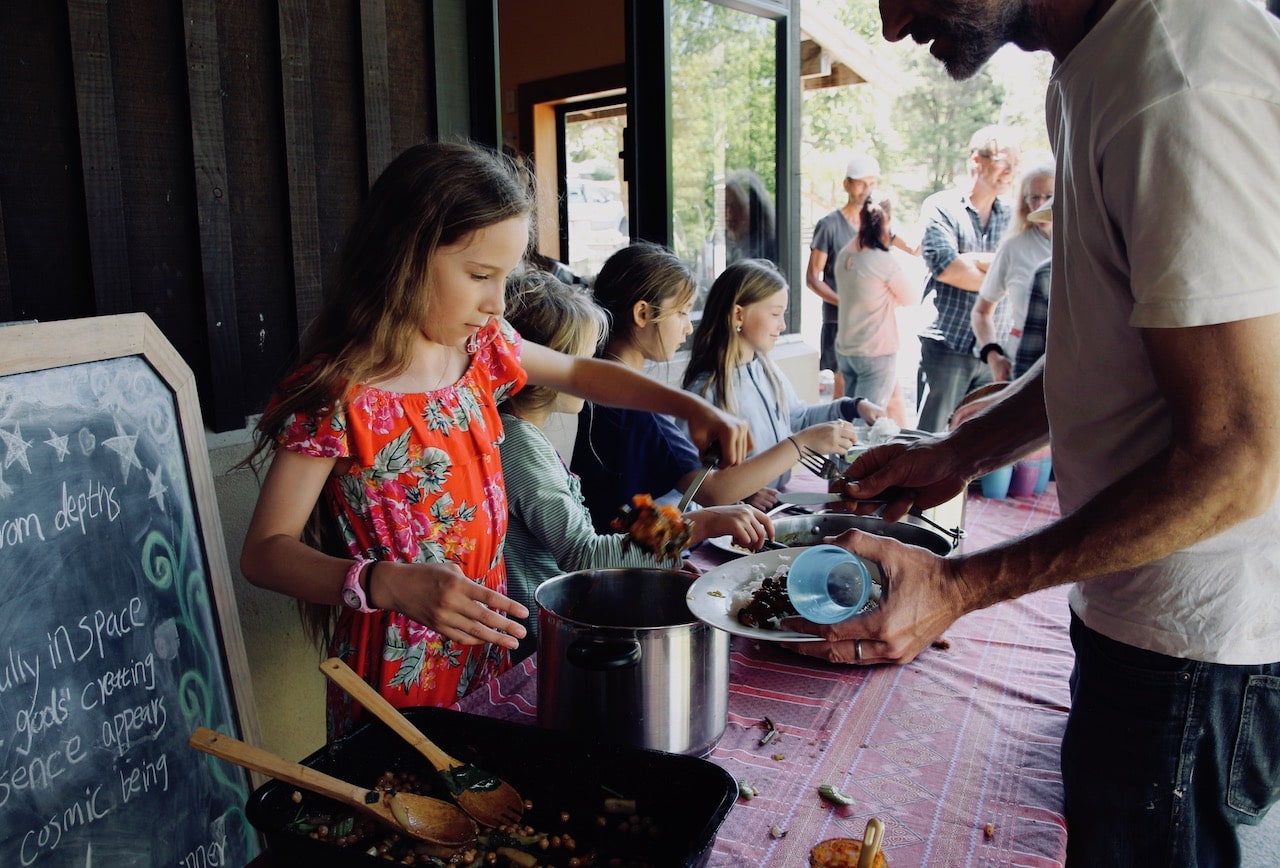 Our school community takes on much of the maintenance of the school. A lot of this happens at our regular working bees.
These reduce the cost of the education for all, and, more importantly for many, they are energising and a wonderful way to feel a sense of community.
If you would like to participate in maintenance work outside of working bees, please contact maintenance.trss@gmail.com.
2023 Working Bee Dates
9am-1pm followed by a delicious home-cooked lunch.
Saturday 28 January (Saturday before Term 1 starts)
Saturday 11 March (Two weeks before the Autumn Festival)
Saturday 22 April (Saturday before Term 2 starts)
Saturday 10 June (One weekend before Early Childhood Lantern Festival and two weekends before School Mid-Winter Festival)
Saturday 22 July (Saturday before Term 3 starts)
Saturday 2 September (Two weeks before the Spring Festival & Open Day)
Saturday 7 October (Saturday before Term 4 starts)
Sunday 12 November (The weekend before the Advent Fair. On Sunday as Michael Park Fair is on the Saturday)
Saturday 9 December (Saturday after the last day of Term 4)